2019 at a Glance
Brush Away Hunger 2019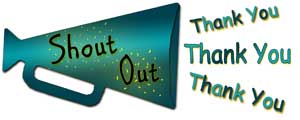 A shout of thanks goes out to our sponsors who donated door prize gifts supporting our Brush Away Hunger event.
La Center Grange
Tim and Heather Crum
AKS Engineering & Forestry
Madison Goetz
Kamin and Kevin Mode
Karen Norton
Sandy Scott
Tsugawa Nursery
Garlic Gourmay
Whimsy Chocolates
2018 at a Glance
Although the 2018 Halloween Zombie "Walk for Hunger" on October 27th was rained out, it was a howling success. Watch for next year!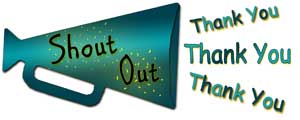 2018 Halloween Walk community support donations totaled $861.00!! Thank you!
Highland's Fall Festival Auction Event with Lewis River Mobile Food Bank providing a free Chili Feed.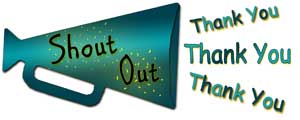 Special thanks to Thrivent Financial who sponsored both events.
December through January
The Woodland Co-Op Preschool's food drive collected 513 pounds of food.