DONATIONS
We are a 501c3 non-profit organization dedicated to feeding the hungry. We gladly accept and appreciate any and all donations. There are lots of ways to donate:
By check or money order using our form. Donations may be sent to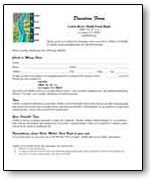 LRMFB
38809 NE 41st Ave
La Center, WA 98629
Donations of non-perishable food are also welcome. Especially needed are donations of protein rich foods such as peanut butter, canned meat and fish.  Unfortunately, we are unable to accept home canned goods.  You may bring your donation to the above address, or call 360-263-5763 for more information.
Or donate through our PayPal account

Fred Meyer's Rewards Card – another great way to donate. Just go to your reward card account and assign it to  number #87740 for Lewis River Mobile Food Bank. A percent of what you spend will  be donated to the food bank. Its an easy way to contribute.
SUPPORTERS
Thank you to our many generous supporters including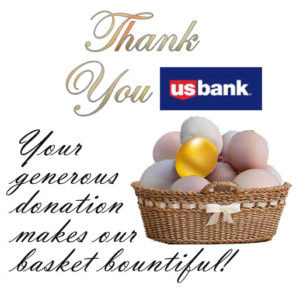 Clark County Food Bank
Oregon Food Bank
The Community Foundation for Southwest Washington
Highland Lutheran Church
La Center Casinos Charitable Fund
Messiah Lutheran Church
ELCA Domestic Hunger Grant
Thrivent Financial
US Bank
and the many other Community Contributors that help us meet the need.