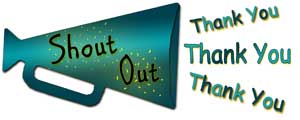 100% of your donation goes towards food and resources.
Our all volunteer (35 and sometimes more) staff . Thank you for your contribution and am glad to have you on board!
Thank you to our many generous supporters including

Clark County Food Bank
Community Foundation for Southwest Washington
ELCA Domestic Hunger Grant
Highland Lutheran Church
La Center Casinos Charitable Fund
Messiah Lutheran Church
Oregon Food Bank
Thrivent Financial
US Bank
and the many other Community Contributors that help us meet the need.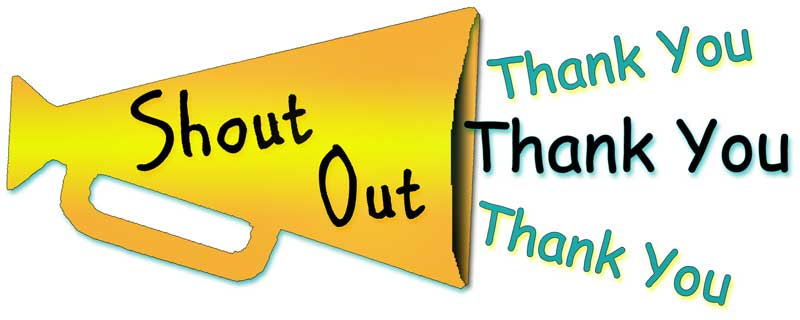 Patriot Fire Protection Inc holiday food drive collected 393 pounds of food and gave a $250.00 donation.

Edward Jones Financial Investments of Ridgefield's holiday food drive collected 110 pounds of food.
Messiah Lutheran of Vancouver and Thrivent Financial for their 500 cans of food for $500 Event. Messiah Lutheran collected 698 cans of food.

Nancy and Gary Stratton for their multiple donations of flour, sugar, powdered sugar, brown sugar and peanut butter.

American Family Insurance of Vancouver holiday food drive collected 199 pounds of food.