Important Update: Beginning September 2nd our first Sunday of the  month distribution site will move to the Warehouse at 38615 NE 41st Ave, La Center WA. Previously the distribution was held at the View Fire Station.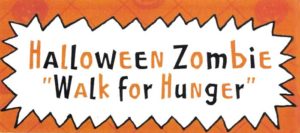 Visit the Events  web page for more information on our upcoming event.
About the Food Bank
The Lewis River Mobile Food Bank brings food to feed the hungry people of North Clark County, Washington.  The food bank relies on volunteers and the donations of the community to do its work. Your help is always needed.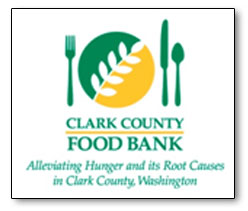 To see the current schedule of deliveries, please visit the Distribution link.
OUR MISSION The Lewis River Mobile Food Bank provides people with emergency and supplemental food in under-served areas in north Clark County.
Food will be distributed without regard to race, sexual orientation, nationality, religious affiliation or lack of religious affiliation.
Lewis River Mobile Food Bank is proud member of the Clark County Food Bank. We are also affiliated with the Oregon Food Bank. Sharing these resources allows us to access a wider variety of foods for our clients.